New Features and Pest Control Resources!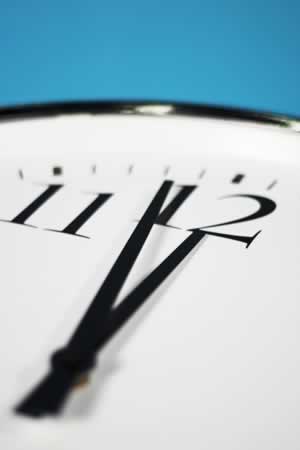 photo © rasmus rasmussen
Each week, we add new articles and new information to Techletter.com. We also add entirely new sections to the website on a regular basis.
FREE training on OSHA's new Hazard Communiation Standard (HCS). The U.S. Occupational Safety and Health Administration (OSHA) requires that pest management companies train their technicians on certain aspects of the revised Hazard Communication Standard (HCS). Training includes changes in the labels of non-pesticide hazardous chemicals, as well as knowledge of the new Safety Data Sheet (SDS) that replaces the MSDS for each pesticide and non-pesticide hazardous chemical. This training is to be completed by December 1, 2013. FREE Training
The Business of Termite Control: How to Profit in Today's Changing Market. Two of the pest control industry's leading experts, Larry Pinto and Dr. Doug Mampe, offer a comprehensive overview of how to successfully run a termite control business—in good times and bad. There are plenty of publications on the biology of termites and the technical aspects of control. This is the first that looks at the business side of termite control, and it is essential reading for anyone looking to profit in today's changing termite control market. For more information, click The Business of Termite Control.
We plan on publishing 2 more books in 2017 inlcuiding a revised Bed Bug Handbook. Stay tuned!
We have posted our latest index to Techletter on the Techletter Back Issues page. Check it out.
Check back with Techletter.com weekly for newly posted articles about technical issues, safety, managing a pest control business, and other issues related to professional pest control. And don't forget to check for news of new pest control publications and training resources.
Return to Home Page.